WHY CHOOSE US:
Excellent location
Affordable budget
Cozy rooms
Personalised service
Best price guarantee. No middlemen!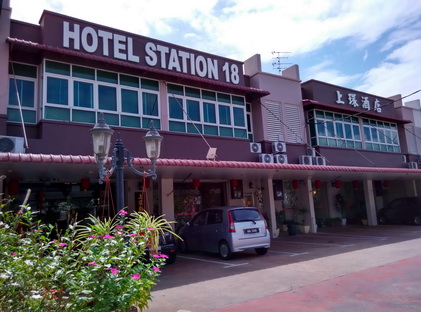 ROOM RATES AT A GLANCE
Hotel Station 18 is indeed a suitable choice for budget travellers. View our room rates here.
read more

THINGS TO DO IN IPOH
We are surrounded by shopping malls, multiracial food and beverages, entertainment centers, pubs and bistro.
read more